Probiotics for a healthy inside!
This week we are highlighting the health benefits of probiotics.
Llanelli Food Assembly has two producers offering health-promoting probiotics: Sauer Power and NaturAlly Fed.
Sauer Power Sauerkrauts
A lacto-fermented probiotic. That means it's full of good bacteria! Good gut bacteria is essential in maintaining a healthy immune system, assisting with general health and wellbeing. Fermenting is a fantastic way to preserve gluts of food while also producing a healthy food.
NaturAlly Fed Kombucha
A fermented tea, desired for its detoxification and energy properties. It is slightly sweet, slightly sour, slightly fizzy and has low calories. Like sauerkraut, it is fermented, during which its essential nutrients form, including active enzymes, probiotics, liver detoxifiers, amino acids, natural B vitamins, electrolytes and polyphenol.
To celebrate the contribution of Sauer Power and NaturAlly Fed to Llanelli Food Assembly, I've highlighted some of their most popular probiotics in my Selection of the Week.
NaturAlly Fed Probiotics
All natural, unpasteurised, raw, vegan, organic… No baddies are added to stabilise our product. Our drink is lovingly hand-crafted to bring the best benefits to our customers. Kids love it too! It is a great alternative to unhealthy sugary drinks! Try Kombucha for yourself drinking a glass daily over a month to see for yourself — you won't regret that NaturAlly FED feeling!!
Kombuchas
Plain — fermented green tea, containing live bacterium!
Cayenne — spicy, with surprising health benefits
Chocbucha — including magnesium and antioxidants
Ginger — great for digestion and immune system
Lemonbucha — offering a huge range of health benefits
Turmeric — refreshing and anti-inflammatory
Range — try Plain, Turmeric, Ginger, Cayenne
Hand-picked Rosemary Tea
About the Producer
NaturAlly Fed is located in St Thomas, Swansea
11 miles away from Llanelli Food Assembly
Find out more: Kombucha Wales
Sauer Power Probiotics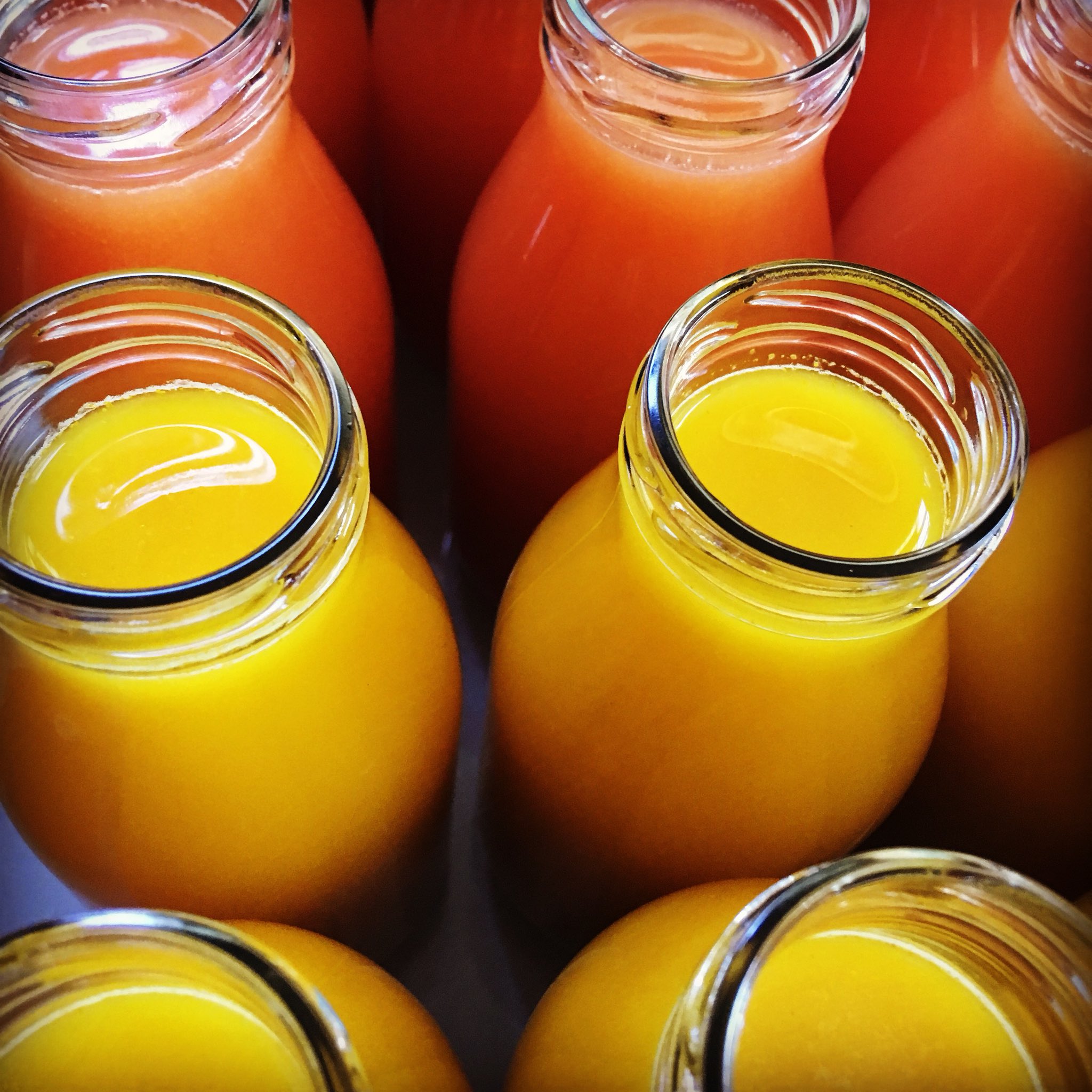 Sauer Power products are completely natural, live and handmade in small batches to maintain a top quality kraut. It is naturally fermented for 4 weeks. Their sauerkraut is suitable for vegans. 
This is Sauer Power's full probiotic range (some produce currently unavailable).
Sauerkraut
Apple & Thyme
Beetroot & Ginger
Caraway & Dill
Chipotle
Kimchi
Pineapple & Turmeric
Seaweed & Kale
Gut Shots
Beetroot & Ginger
Chipotle
Kimchi
Pineapple & Turmeric
Seaweed & Kale
Vinegars
Apple Cider
Fire Cider (Apple Cider, with mother)
About the Producer
Sauer Power is located in Waunarlwydd
7 miles away from Llanelli Food Assembly
Find out more: Sauer Power — Gaia's Garden.
Sauer Power is part of Gaia's Garden Project — a community food growing project. 
Gaia's Garden is a one-acre garden where Aoife and Jon have been growing vegetables for the last 6 years and fermenting them for the last 3 years. They set up the project to demonstrate how to grow food naturally, without the use of any chemicals. The garden provides a peaceful space, full of local wildlife, where people can meet. 
Gaia's Garden Project CIC is funded by selling lacto-fermented vegetables grown in the garden, via Food Assemblies, local food markets and independent shops.